The Encore Prize, offering $100,000 in cash prizes, coaching and a year of ongoing support, is looking for the next generation of programs and products that bring the talent of 50+ adults to social problems.
Our first challenge: To help kids at risk.
The first Encore Prize will be for organizations or individuals of any age with innovative solutions that utilize experienced talent to serve youth, in conjunction with our Generation to Generation campaign to mobilize adults 50+ to help young people thrive.
---
Judging Criteria
Applicants will be judged on the following criteria:
Encore Fit – venture utilizes encore talent in well-designed roles that have potential to be used widely to address the social problem.  Venture demonstrates the potential and desire to become leaders of the encore movement, demonstrating the power of encore talent.

Innovation – venture consists of a new approach or a critical improvement to an existing model.

Organizational/applicant strength – organization/applicant demonstrates ability to carry out project successfully.  Good track record or clear support from other organizations/partners.  Understands team assets and gaps.

Scalability/Replicability – venture has capacity to grow to produce significant social change.

Financial Model – venture has a clear plan for financial sustainability utilizing diverse and repeatable streams of revenue such as earned income, and public and private funding.

Diversity – ability to engage people and organizations representing diverse communities, particularly those in which children and youth are at particularly high risk, for example high levels of gun violence or families being separated due to immigration status.
---
Key Dates:
March 27-May 7: Applications Accepted
May-September: Online training, public voting, coaching
Oct 16: Encore Pitch (in Boston)/Winners Announced
---
Prizes
A total of $100,000 of prize money will be awarded.  A panel of expert judges will award one $50,000 prize, and the cohort of finalists itself will select one winner from their peer group to receive a second $50,000 prize.
---
How to apply
The Encore Prize is open to ventures from all sectors (nonprofit, government, for profit). Individual applicants (whose organizations are not yet incorporated) with a proven record of launching successful ventures can also apply. The Encore Prize is open to people of all ages and backgrounds.
Applications for The Encore Prize: Generation to Generation Challenge will be open from March 27 until May 7. For more information, including details on the prize process and what is required of applicants,  join us for a webinar on Wednesday, April 12 at 1 pm ET/10 am PT or view our Frequently Asked Questions.
To be notified about future cycles of The Encore Prize, complete the form below.
Marc Freedman on Encore Innovation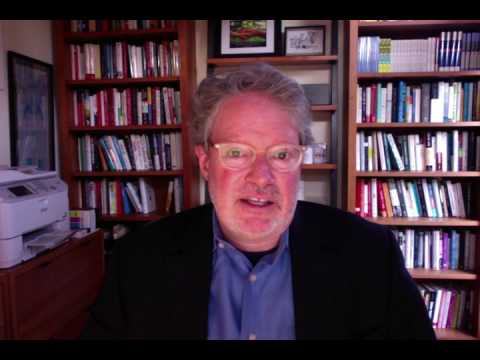 ---
Special Thanks
We are pleased to acknowledge the following organizations that are helping us with the inaugural cycle of The Encore Prize:
---
Help Spread the Word
Do you know someone who might qualify for The Encore Prize? Click here for ways to share information about The Encore Prize through social media or email.
Are you from an organization that wants to help us publicize The Encore Prize in your newsletter or social media accounts. Click here.